HEH LAN Party 2022
Registration: www.hehlan.be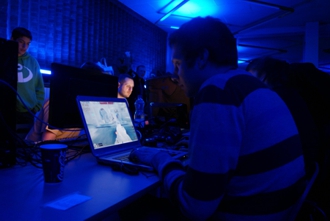 HEH students will organise the 10th HEH LAN-Party from Friday 1 April 2019 at 6pm to Sunday 3 April 2022 at 1pm within the Department of Sciences and Technologies of HEH.
LAN is a gathering of video game players where every player comes with their own computer. HEH-LAN claims to be a LAN based on fun more than on e-sport.
Note that it is possible to take part in all tournaments without any problem of organisation. Nor have you to participate in the various competitions to validate your registration. You can come just to enjoy our infrastructure and train yourself to play other games with your friends (PUBG, CS, Overwatch, etc.).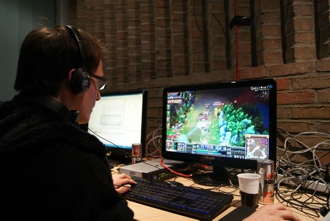 Registration: www.hehlan.be
List of tournaments:
Rocket League (3vs3)
League of Legends (5vs5)
Brawlhalla (solo)
Trackmania (solo)
If you do not have a full team or if you are looking for a team, do not hesitate to get in touch with the organisers. They will be glad to help you find comrades in arms.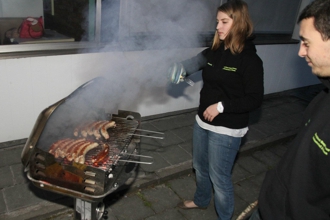 Organisers will welcome you at their table full of tasty dishes and group orders (pizzas, french fries, etc.). During the event, you will be allowed to park your vehicle in the private parking of the building and rooms will be made available for you to stay the night.
Registration: www.hehlan.be